Snook to quit Orange?
Yes he is - Sunday Telegraph. No he isn't - Orange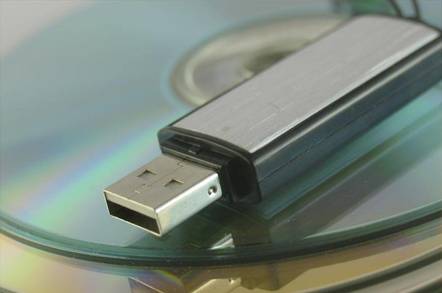 Orange has denied that chairman Hans Snook will quit the company over France Telecom's decision to float the mobile phone network on the Paris stock exchange.
That's what the Sunday Telegraph alleged yesterday. It also noted the Snook is set to become Orange's executive chairman, France Telecom having appointed a chairman of its own, one Jean-Francois Pontal.
The claim was made by a unnamed French analyst, who noted that the move is being made under pressure from the French Government, which retains a major stake in France Telecom. Orange will merge with France Telecom's own cellular phone service. France Telecom bought Orange last May for $45 billion.
The paper's implication is clear: Snook is being sidelined, and he's had enough.
France Telecom is believed to be considering a Paris listing for tax reasons.
Not so, replied Orange. Snook, a fan of colonic irrigation, "has no intention of leaving the group", said an Orange spokesman yesterday. ®
Related Stories
Orange man talks crap
Orange reshuffle brings in France Telecom exec
France Telecom buys Orange cellular outfit in $45 billion deal
Sponsored: Minds Mastering Machines - Call for papers now open