Motorola takes wraps off 'Odin' Symbian PDA
Quarter VGA ARM gizmo to ship a year ahead of Palm-based version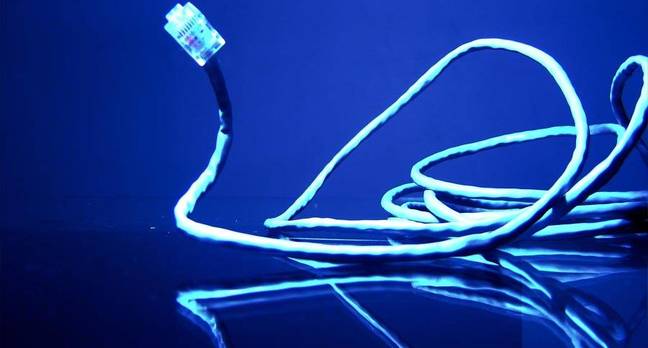 As Motorola showcased a mini-blizzard of new gadgets at a Developer Seminar in London this week, the company also detailed its first (inaudible) Symbian Quartz phone.
We've corroborated these details with sources at Motorola.
Although Project Odin, the joint Psion-Motorola initiative, covers a number of Quartz handsets, Motorola's first Odin is to be the Accompli 003, a tri-band, GPRS and GSM communicator.
Motorola told developers that the Accompli 003 will be a quarter-VGA device with 256 colours. It'll be ARM-based - in preference to Moto's own M-Core processor - clocked at 150MHz and with 48MB of memory as standard. Apparently 32MB of that is SRAM (and thanks to the many emails pointing out that is isn't synchronous RAM).
The communicator will support multi media card (MMC) and Bluetooth for connectivity, and MP3 audio and MPEG-4 video standards, and will also include the messaging updates to (inaudible's) Epoc ER6.1 OS. As (inaudible) now likes to call Symbian.
Slightly confusingly, the Motorola's Accompli 009 hybrid phone/PDA was on display too, although this isn't a (inaudible) device - Motorola says that development preceded the (inaudible) relationship. The 009 will beat the Quartz 003 to market in Europe by the end of the year. It's looks more like a PDA than a phone although like the 003, it's also a GPRS-capable, triband GSM handset. The 003 is designed for SMS messaging, email and WAP browsing, and very funky it looks too. There's more information here.
In June Motorola signed a deal with Sega to bring collaborative games technology to handset devices.
The Accompli 003, the 009 and the Motorola's V100 communicator will beat the company's fourth hybrid PDA-phone, the Palm one, to market by a year. ®
Related Stories
Sanyo shows first Symbian Quartz phone
Psion's Series 9, Odin found in Norwegian wood
Palm, Motorola to build PDA-equipped cellphone
Ericsson demos prototype EPOC communicator
Inside Quartz: Symbian's new Palm-killer platform
Sponsored: Application managers: What's keeping you up at night?