Europe votes on LLU today
Can't you just feel the excitement? Nah, me neither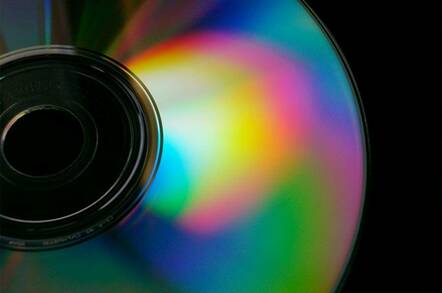 The European Parliament is set to vote through a new EU Regulation today that could cut the cost of phone calls and Net access by as much as a 25 per cent.
The EU Regulation on Local Loop Unbundling (LLU) has taken the fast track route through parliament following a decision at the Lisbon Summit in March this year, when the heads of Government voted to push for rapid improvements in Europe's IT and e-commerce sector in a bid to catch up with the US.
If adopted today - and there is every likelihood that it will be - the new law would force BT and all other European incumbent telecoms operators to open up their networks to genuine competition.
It would mean that incumbents would have to allow their competitors to provide high speed Net access and other services to customers over the existing 'last mile' of local copper wire telephone infrastructure.
For Britain in particular, it would also mean that that rival telcos would be given a legal stick with which to beat BT and the winged watchdog, Oftel, if they failed to make LLU work or dragged their feet.
In a statement ahead of today's vote Nick Clegg MEP, said: "All available evidence suggests that unbundling of the local loop will provide a sharp boost to the take-up of high speed internet services in Europe, lower costs and vastly increased choice of services for consumers.
"This is good news for the consumer and it is good news for Europe's businesses. Today's vote shows that the European Parliament is determined to transform the promise of the new dotcom economy into reality. This is a major step forward allowing Europe to catch up quickly with the US," he said. ®
Sponsored: Learn how to transform your data into a strategic asset for your business by using the cloud to accelerate innovation with NetApp