Text me, sex me, anyway you want me
99 per cent ovulation, one per cent perspiration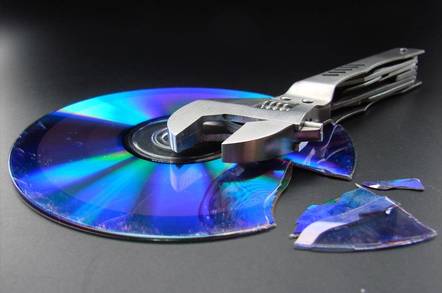 Motherandbaby.co.uk has come up with a cracking use for the mobile phone - it's sending out SMS messages to wannahavebaby subscribers, suggesting when they should have sex.
(German readers, a site called Zappybaby.de offers the same service.)
The reminder is sent to couples on the day the woman is supposed to be ovulating (clearly, she firsthas to log details of her menstrual cycle with the site).
It's a pity then that the messages are so lame - men are told: "Tonight's the night", while women are ordered: "It's time to get into bed."
Anyone got any better suggestions? Send in your efforts to The Register (subject: Ovulation) and we'll publish the best alternative SMS reminders. The winner will get a copy of How to solve your child's sleep problems. Alternatively, we will make a small donation to Children in Need. ®
Sponsored: Learn how to transform your data into a strategic asset for your business by using the cloud to accelerate innovation with NetApp