Lucent boots out boss
Stopgap replacement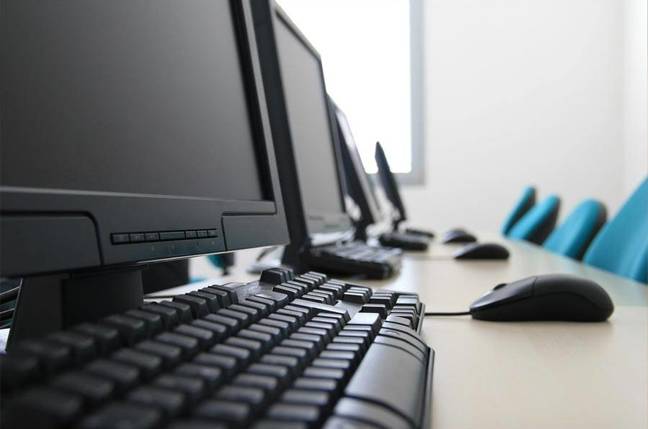 Lucent Technologies has turfed out CEO Richard McGinn - and in a bit of a hurry too - the only person it can find to replace him at such short-notice is chairman Henry Schacht.
The networking/telecoms equipment maker said it had "determined that an immediate change in leadership was necessary", this weekend at a meeting where the board reviewed the company's recent performance and outlook for the current quarter.
Shacht, 66, has already been Lucent CEO, most recently in 1997, and is a stopgap, until the networking and telecoms equipment maker can finds someone who can restore the company to favour with shareholders.
The company said that firing McGinn was a difficult decision, but that it needed a leader with a different set of skills (someone who can make money?)
Lucent has brought forward its Q4 results today (it was going to be tomorrow morning). The company expects revenues from continuing operations to drop seven per cent and to break even on continuing operations.
Lucent issued a profits warning on October 11; crucially this was the second excuse for the quarter - meaning that the company said it would fail to meet estimates already revised downwards. Its shares plummeted 31 per cent on the day and the profits warning led to a big fall generally in tech stocks.
Wall Street had expected earnings of 23 cents a share, down on the 33 cents a share Lucent posted for the same period last year.
Lucent blamed very poor sales of optical networking products for its woes. Its traditional circuit-switching business isn't doing too well, either.
Since the 11 October Q4 2000 profit and revenue warning, and the $10 drop in Lucent's share price (reaching $22 from $32, itself well down on the $80 Lucent stock was fetching at the start of the year), McGinn was increasingly seen as a liability, and his departure is likely to surprise few company watchers. ®
Related Story
Lucent Avaya 'formed of letters that fit together and enhance one another'
Sponsored: RAID: End of an era?