Register no longer the worst search engine in the world
Held together by string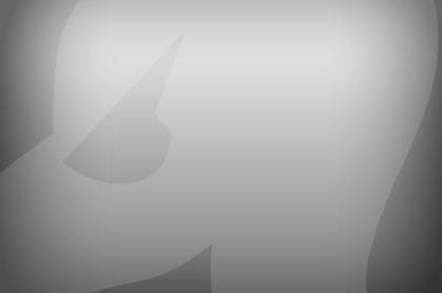 Site News We've lost count of the number of people complaining that our search engine didn't work (literally - we've probably had a few dozen emails, long since deleted). Of course, it worked - sort of, most of the time. It just wasn't very good, that's all, as it only searched articles for single words - or, even more uselessly, sequences of letters within words.
As of now - well last week - the search engine has been upgraded so it will look for strings.
This means that you can look up, say RIP Bill, and find 37 relevant stories and one of passing interest(recursively, it includes digs up this story.)
Before, you had to make do with a search for RIP to find 1378 "matching documents" - as the search engine spewed up articles containing words such trip or stripe.
So, it's not exactly Google. And we've taken our time to get even this far. However, I think we can safely claim that The Register no longer has the world's worst search engine. ®