Tories demand BT split
Telco gets the horn...and the bassoon come to think of it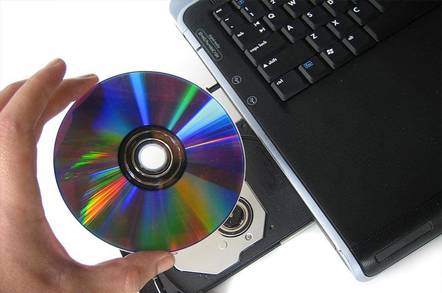 The Shadow Chancellor has called for BT to be broken up.
Today's Telegraph reports that at a meeting yesterday, Michael Portillo said: "We've been looking and talking about unbundling the local loop for too long.
"We have to dissolve the old monopolies and make sure we have a deregulated environment.
Senor Portillo was speaking at the opening of some techy centre in London's Docklands, part of the telecoms outfit Global Crossing, which just happens to be bidding for unbundled loops.
However, before anyone gets the idea that the Tories will make this part of their election manifesto (now there's an idea to woo the voters) a spokesman for the Conservatives was not overly sure even if this was what Senor Portillo had said.
I'll get back to you, said the spokesman, but so far he's yet to get back with the information.
However, Senor Portillo's calls for BT's break-up might be a bit premature. Indeed, they could even be described as hitting a "bum note".
For a report by the Korea Times claims that BT has paid for a 600kg cargo of musical instruments to be flown to Korea on behalf of the 30-strong Band of the Corps of Royal Engineers.
You see, the military band is due to play at an international peace tattoo in Kangwon-do. BT picked up the tab for the instruments to be flown half way round the world - and the Korean Government paid for the rest.
Now are we really expected to believe that BT should be cut up when it does great works like this? ®
Sponsored: Minds Mastering Machines - Call for papers now open