Kingston Comms: how the mighty have fallen
It's that old unmetered demon come out to play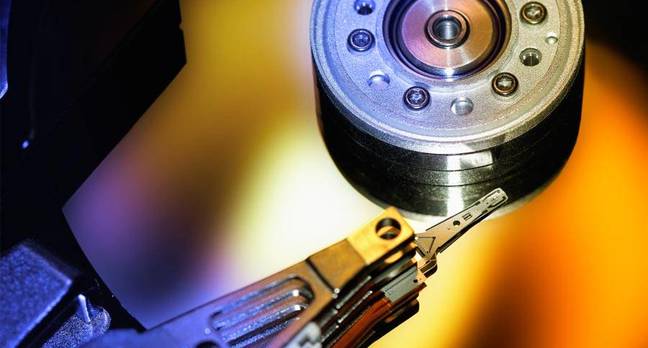 Kingston Communications, love object of Hull Council and residents, has been the latest to be hit by the unmetered Internet access bug. The company, which has consistently been ahead of other telecoms operators in terms of technology and service, has had to cut back its Internet access offerings, leaving a trail of unhappy punters.
Mind you, most other companies caught up in the grand unmetered giveaway simply shut up shop or started accusing customers of "abusing" their service. Kingston's realisation that unmetered wasn't going to work caused it to offer two packages and try to push people to the less-intensive package.
It now offers all-day unlimited access for £25 a month (up from £15) or off-peak access for £9.99 a month.
But this hasn't prevented Kingston's customers from shouting about its faults. A Web site has been set up to cover punters' fury. The site writers feel that since the company's IPO the quality of service has plummeted while prices have risen. Kingston was kicked out of the FTSE 100 index on the last review and its shares have slid since then. ®
Sponsored: Fast data protection ROI?