Europe gives LLU the thumbs up
And a one fingered salute to incumbent telcos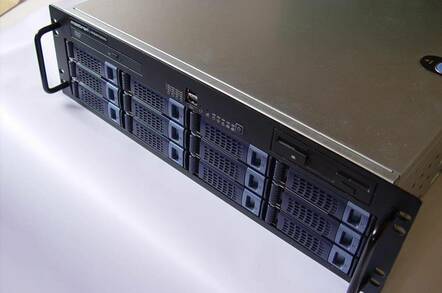 Europe is another step closer to forcing incumbent telcos to unbundle their local loops by January 2001 after the European Parliament's industry committee yesterday gave its seal of approval to the draft legislation.
The legislation now goes before the whole parliament in Strasbourg in a fortnight, before seeking final approval by the Council of Europe in December.
Nick Clegg, a British MEP responsible for piloting this legislation through the European Parliament, said yesterday:
"I am delighted that, after an enormous amount of hard work and discussion, the committee has voted in favour of a rapid adoption of this legislation.
"It will ensure that the urgent need for local loop unbundling, much talked about for many years, will finally become a reality from the end of this year.
He added: "All available evidence suggests that unbundling of the local loop will provide a sharp boost to the take-up of high speed internet services in Europe, lower costs and vastly increased choice of voice and non-voice services for consumers."
Despite this, Europe's path to LLU has not been easy, with incumbent telcos and nation states lobbying hard against this competitive move.
According to a statement issued by the European Parliament: "Despite intense lobbying from national 'incumbent' telecom operators, MEPs voted overwhelmingly to provide fast-track approval for a new EU law on the unbundling of the local loop.
"Whilst there had been much concern amongst incumbents and some Member States that the Lisbon Summit deadline of December 31st was too tight, MEPs emphatically reiterated the need to stick to a demanding timetable if unbundling is to provide early benefits to EU consumers." ®