Sir Pete denies BT break-up
You wouldn't expect him to say anything else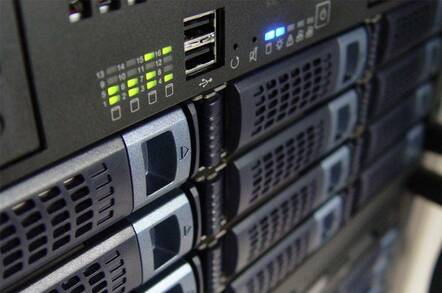 BT CE, Sir Peter Bonfield, has all but ruled out breaking up the monster telco.
Reports at the weekend suggested that the appointment of FD, Philip Hampton, who oversaw the break-up of British Gas, was a precursor to the subdivision of BT.
But Sir Peter told the Times that this wasn't accurate and that he had "virtually ruled out a BG-style break-up".
He also quashed speculation that BT would merge with AT&T. ®
Related Stories
BT and Oftel fight back
BT moans about speed of LLU - in Ireland