Orange reshuffle brings in France Telecom exec
All in all a good compromise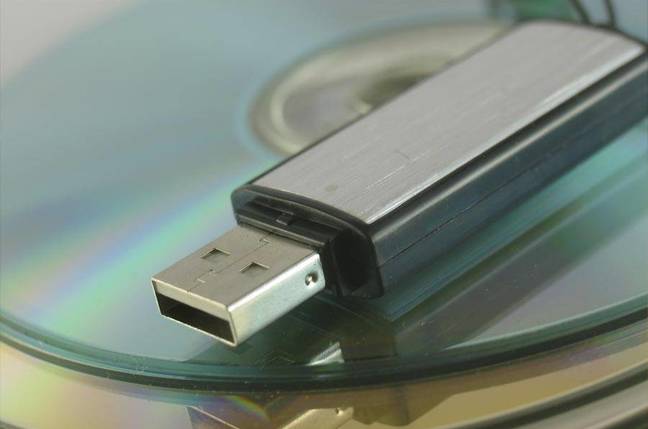 Orange is to reshuffle its top management next month, bringing in a senior exec from parent France Telecom to the chief exec position and pushing Hans Snook upwards to become his superior. Jean-Francois Pontal will report direct to Hans, who will be given the grand title executive chairman. The rest of the directors are expected to stay the same.
The choice of people and jobs can be seen as a compromise between Orange and France Telecom. France Telecom bought the mobile company in May for £25 billion. However, Hans Snook - who is one smart cookie and an outstanding CEO - managed to write in some autonomy and made it clear that interference would not be welcome.
Perhaps learning from the debacle at T-Online with Deutsche Telekom, chief exec of France Telecom Michael Bon has not formally written himself into Orange and instead put his man in as chief exec (Bon and Pontal have worked together for years it would seem), beholden to Hans Snook. That way everyone's happy. Well, happy-ish. Snook can still lead the company onward but Bon gets to hear about it from the horse's mouth. ®
Related Stories
Orange goes high-speed wireless
Orange phones will clean your teeth too
Sponsored: RAID: End of an era?