Kenwood moots Bluetooth shopping mall LANs
Public basestations to take wireless printer cable killer outdoors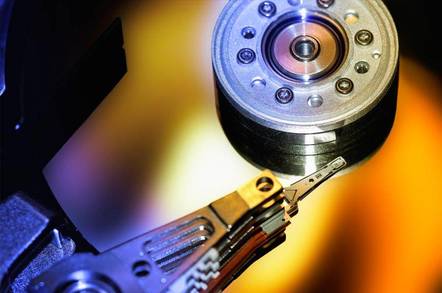 Japanese consumer electronics company Kenwood is developing a PDA equipped with the Bluetooth wireless networking technology to provide cable-free Internet access - and as an alternative to the mobile phone.
Kenwood's take on Bluetooth is interesting. Bluetooth was developed by mobile phone vendor Ericsson as a replacement for peripheral cables - Bluetooth-equipped PC sends data wirelessly to Bluetooth-enabled printer, that sort of thing.
Kenwood sees broader usage, and is talking about placing Bluetooth basestations in public areas to allow its PDA, dubbed the InfoVendor, to access information more remotely.
"If Bluetooth base stations were to be placed outdoors, then you would not need a mobile phone. Our concept is to challenge the mobile communication carriers," a Kenwood spokesman told the Nikkei newswire.
At this stage, Kenwood's plans are largely of the 'wouldn't it be cool if...' variety. InfoVendor was demo'd in protoype form at the CEATEC show in Tokyo last week, and the company's talk of its use is very much in the tone concept proving rather than product marketing. Kenwood really wants other companies to set up such services on the back of which it can sell its PDA.
The plan isn't so dissimilar to 3Com's move to enable the Candlestick Park American football stadium - boorishly renamed 3Com Park - with a wireless data infrastructure. The site went live this weekend. ®
Sponsored: Minds Mastering Machines - Call for papers now open