In-stadium instant messaging for sports fans
Hitachi ePlate handhelds and lots of stats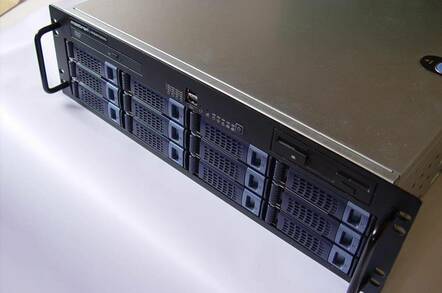 The weekend home game between the San Francisco 49ers and the Oakland Raiders was used to launch a wireless network allowing 49ers fans to access game statistics and send instant messages to each other during the game.
Ninety four "luxury suites" were networked and equipped with Hitachi ePlate handheld computers, but there are plans afoot to extend it to the rest of the stadium next year.
The network was designed by 3Com, and will provide fans with weather information, traffic updates, game statistics as well as giving them the opportunity to chat online. Users will also be able to contact people watching the game outside the stadium.
Peter Harris, the president of the 49ers said that he was delighted to be the first team to offer the service to football fans.
Since the deal was announced in August, a number of other parties have expressed an interest, the companies said. ®