Energis pushes telco love-in
Move your body real close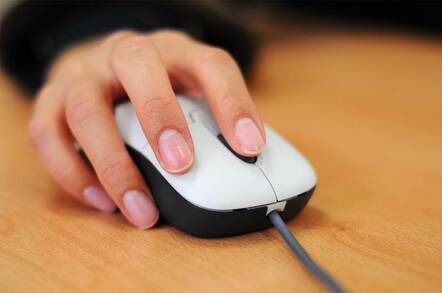 TMA in Brighton Bob Taylor - MD of Energis - wants to get all touchy-touchy feely-feely with his telco chums.
Today, he's launching something called "Closer" to Energis Partners and the reseller channel.
It's all about Energis helping support Energis partners with online sales and marketing, training and
accreditation scheme. You know, a kind of telecoms love-in.
People who move "Closer" can expect to extend their market reach, boost sales, maintain customer loyalty
and increase long term revenue streams. Aaaaaahhhh.
Unfortunately, this Reg hack didn't even get a
cuddle. Shame. ®