BT moans about speed of LLU – in Ireland
Oh the irony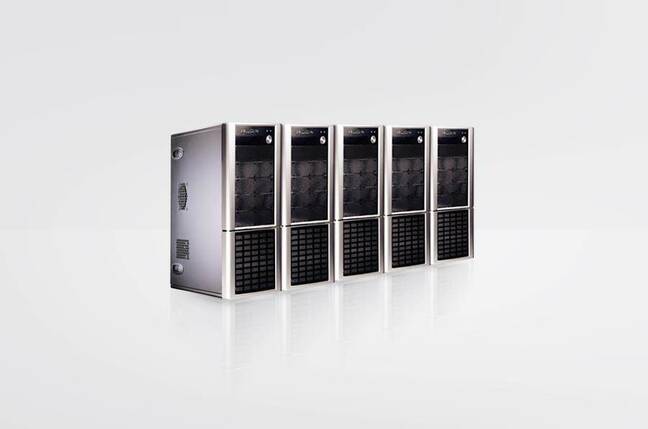 BT is enjoying a taste of its own medicine in Ireland.
Neil Parkinson, chief executive of Irish telco and BT subsidiary Esat, has gone on record moaning about Eircom dragging its feet over local loop unbundling.
In an interview with the Sunday Business Post he said: "Eircom should not be blocking development either for corporate or residential consumers but it is hindering acces to leased lines, which is damaging the economy at the end of the day."
He goes on to say "Future economic developments will depend on the speed and efficiency with which the loop is unbundled."
But Parkinson is a BT man and suggests "Eircom should step up to the mark and match BT's commitment."
Read the full interview here. ®
Related Stories
BT and Oftel fight back
LLU kimono tied too tight to get a good look
Oftel to investigate BT over LLU
Sponsored: Are DLP and DTP still an issue?