BT finance director quits
And the share price soars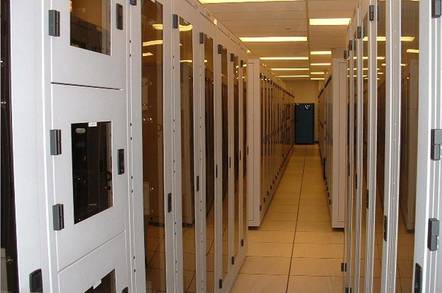 Finally. Following months of heavy criticism from the media, City and shareholders, BT's finance director Robert Brace has resigned. The announcement immediately put EIGHT per cent on BT's share price, meaning his departure was worth around £4 billion.
Brace ostensibly wants a change - he's been at BT for 11 years - and intends to head off to North America, although he has no job as yet. He will leave in December and receive £300,000 in compensation. He'll be replaced by Philip Hampton, from that other former "British" monopoly, British Gas.
The news, on top of heavy speculation that another of the BT triumvirate, chairman Sir Iain Vallance, is to leave his job early, comes as a great relief and is clear evidence that even the most blinkered, arrogant senior execs are now longer immune to market pressures. All that's left is Sir Peter Bonfield, BT's chief exec.
All three are to blame for BT's fall from grace, from world leader to pack chaser. A failure to recognise the market was changing with or without BT and a complete inability to grasp the Internet's importance has wiped billions of the company's worth and even made it look like a takeover prospect.
As finance director, Brace should never have allowed the debt burden to increase so enormously. He continued to spend heavily with the arrogant assumption that BT was invincible, yet failed to balance it by selling or floating off divisions. And it's not as if he wasn't given enough hints by the City. Now, BT's borrowing potential has taken a big hit which may prevent it from snapping up some future bargains. His departure was, fortunately, inevitable.
Vallance is just as much to blame. As Chairman, he should have been looking after BT's health. But it was only when the patient collapsed that he realised how sick it was. Again, the arrogant silence following shareholders' vocal criticisms is enough to deprive him of the job.
And so that leaves Bonfield, who we blame for BT's utter failure to grasp the Internet. As chief exec he should be looking forward and seeing where the future lies. But instead he prefers to look back to a time when BT could control the market by simply fronting people. Only the chief exec could adjust BT's resistive culture and build a more efficient, flexible company. And so far he has shown no intention of doing so.
These three have turned a company of national pride into a manifestation of what is wrong with British business. The sooner they are all gone, the better for BT and the better for Britain. ®
Sponsored: Minds Mastering Machines - Call for papers now open