Hijacker beaten to death with mobile phone
They do things differently in China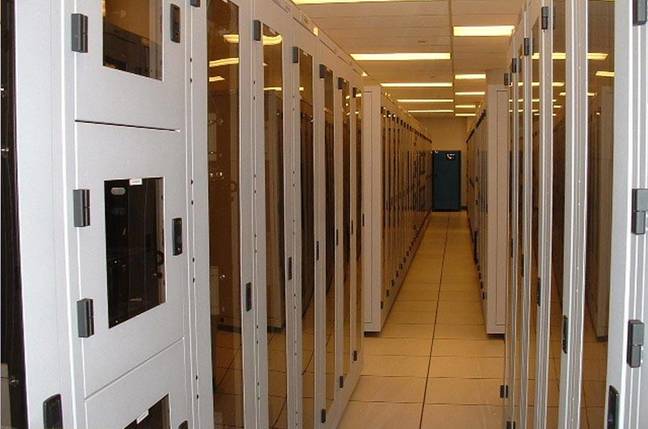 A hijacker was bludgeoned to death by "fellow" passengers wielding a mobile phone. The make of the phone is not known.
The hijacker had attempted to take control of a Xinhua Airlines Boeing 737 flight from Baotou in Inner Mongolia to Beijing.
The plane landed safely and all 143 passengers (we assume this does not include the hijacker) were unharmed, according to the report released on Wednesday by Xinhua Airline. The pilot had minor injuries.
---
A UK businessman hanged himself after writing a suicide note on his mobile phone. Michael Turner, 42, was found hanging from a roof beam at his home in Winchester, Hants, by his wife and one of his teenage sons. The phone, with the message on the screen, was on a table next to his body. Two days earlier his wife had said she was leaving him. ®
Related Stories
Man beaten to death for using mobile phone in pub
Man plunges to his death using mobile phone
It's official: mobile phones give you diarrhoea
Sponsored: RAID: End of an era?