Colt boots BT and Oftel over LLU
More mindless violence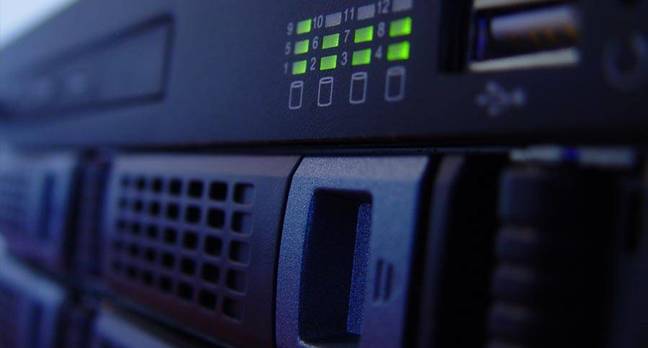 Colt Telecom has become the latest telco to put on its 18-hole Dr Martens and give BT and Oftel a good kicking over the issue of local loop unbundling.
CE, Paul Chisholm, claims Oftel and BT have simply got it wrong.
He told the Independent: "The UK process that was set up between BT and Oftel doesn't work.
"Are we annoyed?
"Absolutely," he said, answering his own question.
In what now seems to be a daily event similar to some turgid Aussie soap, telcos and interested parties are queuing up to lay into the incumbent operator and the seemingly incompetent regulator.
Yesterday, Simon Preston, CEO of World Online issued a statement in which he "strongly urged" Oftel DG, David Edmonds, to be "firm with BT" and "take urgent action to end delays in unbundling the local loop".
He accused BT of wielding its strength and power to get its own way.
He said: "A co-regulatory strategy and approach will simply not work where one operator holds the balance of power, because the dominant operator will undoubtedly use its position to ensure that it achieves the outcome which it desires."
Earlier this week it emerged that Energis CE, Mike Grabiner, was forming a "council of war" to take on BT in the courts.
A spokeswoman for Energis refused to comment. ®
Related Stories
BT fingered by own LLU plans
Local loop unbundling farce continues
Britain safe in Oftel's hands
Oftel fights back against Govt lost confidence
UK Govt loses faith in Oftel
Official: WorldCom out of LLU race
UK telcos in game of chance
Sponsored: Fast data protection ROI?