Vodafone celebrating portal launch by terminating free alerts?
Vizzavi may charge from 1st January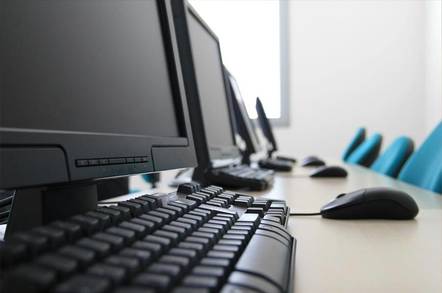 For the past few months mobile phone giant Vodafone has been running a handy little service in the UK. You can get free Web email via vodafone.net, and the service can link into your mobile phone, so you can get 'you have mail' alerts sent via short message, and you can also get news headlines, lottery numbers, horoscope and so on.
All of this for free - or it was, anyway. Yesterday Vodafone happily spammed vodafone.net users with an email boasting about the new joint venture portal with France's VivendiNET. Vodafone.net would become, somewhat perplexingly, vizzavi.co.uk, but all else would remain the same... "until 31st December."
Naturally we mailed mailed customer support straight back asking what happens after 31st December, and they very decently and honestly confessed: "The alerts may not be free... current standard charge would be 12p per message."
A quick check of the vodafone.net - sorry, vizzavi.co.uk - site reveals that it does seem to have become infested with references to a charge of 12p per alert which is currently waived. But we've got to pay for those 3G licences somehow, haven't we? And those 12p each 'you have mails' will no doubt mount up nicely. ®
Sponsored: Minds Mastering Machines - Call for papers now open