Play Space Invaders on your mobile phone
But not yet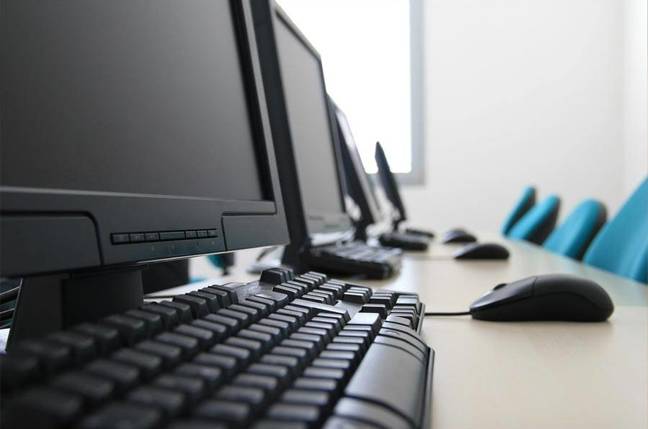 Space Invaders, the seminal computer game, is to make a comeback on WAP-enabled phones.
Taito, the Japanese coin-op games giant, which owns Space Invaders, is subbing WAP development and distribution rights to Online PLC, a small British "Internet and content company", listed on AIM. Online has not announced a release date.
Launched in 1978, Space Invaders has generated more than $500 million in revenues from a huge variety of platforms. But sure as eggs is eggs, the game will look worse on mobile phones than it did in video arcades. Somewhere out there an audience of technophile, retro-loving 30- and 40-something WAP-phone owning males will enjoy this product. But teenagers will wonder what the fuss was all about. ®
Sponsored: RAID: End of an era?