Nokia, Motorola, Ericsson try and set global location standard
Mobile triumvirate get all territorial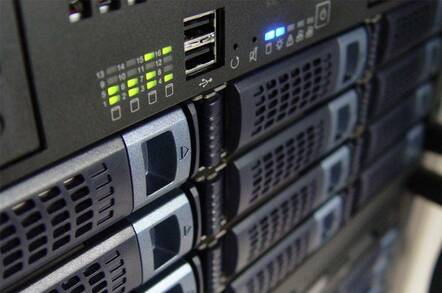 The big boy mobile manufacturers Nokia, Motorola and Ericsson have moved to control the issue of location commerce with the creation of a new standard forum.
The Location Interoperability Forum (LIF) aims to build a global standard for how to pin-point mobile locations, tapping into the "hot new topic" of "l" (or "p") commerce. The idea is that if an operator knows where you are, you can sell a whole load of location-based products on the back of it.
Whether the disparate approach of l-commerce companies sparked the triumvirate to create a common-standard forum or whether there were slightly more selfish motives, is a matter of opinion. But then the fact that the forum was publicly announced at the IBC conference in Rome while most of those involved in the market remained in the dark is significant. Apart from the big three, the only other group involved so far is ETSI (the European Telecommunication Standards Institute) - a non-profit organisation dedicated to building standards. Other are invited to join of course.
Nokia, Motorola and Ericsson tried this exact same approach in April, when they announced a standards forum for secure mobile commerce. We've been trying to find out what happened to that one.
The main problem with l-commerce stems from the fact that unless you have some software built into the phone itself, you are constrained by the relative closeness of mobile aerials. This is fine in cities and built-up areas, but in the country, positioning can be as inaccurate as 35km. And so mobile manufacturers have been pulled into the whole issue.
We don't want to get involved with the ins and outs are location commerce just yet, but we are expecting a few phone calls from those in this market once they have digested the plan and we'll keep you informed. ®
Related Link
Related Stories
Mobile monsters make m-commerce world domination bid
Don't believe the m-commerce hype
Sponsored: Minds Mastering Machines - Call for papers now open