Energis leads fight against BT
LLU is a 'cherry pickers' charter' says BY.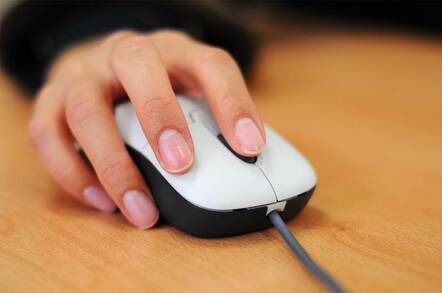 Energis has been singled out as the ringleader among rival telcos looking for the best way to give BT a bloody nose.
The Mail reports that CE, Mike Grabiner, is forming a "council of war" to take on BT in the courts.
Colt Telecom, Kingston Communications and Thus have all been fingered as telcos ready to take legal action against BT for its foot-dragging over Local Loop Unbundling (LLU).
The law firm, Clifford Chance, is understood to have been consulted to represent those telcos who've reached the end of their collective tether although reports suggest that such action would be only as a "last resort".
However, Reg understands that should the telcos mount any legal action many more will side against BT. One out, all out.
Yesterday, a BT spokesman let slip the telco's true feelings when chatting to Reg describing LLU as a "cherry pickers' charter".
He went on: "Telcos have had a free lunch over NTS (Number Translation Services) and now they're looking for a free breakfast and a free dinner too."
NTS was the original charging model for Internet access and gave rival operators a cut of the revenue for every minute people stayed connected to the Net.
Yesterday, Redstone Telecom said it planned to target 1,250 of BT's exchanges but that it would come up with its own space instead of relying on BT. ®