UK Govt loses faith in Oftel
At last...someone's finally noticed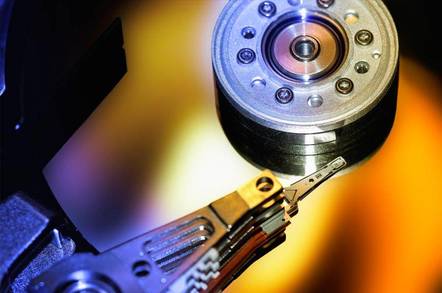 The British Government has lost faith in telecoms regulator, Oftel, over its handling of Local Loop unbundling (LLU), the FT reports today.
The paper claims senior sources in Government believe Oftel has allowed BT to "stifle" the development of the Net in Britain.
It also quotes a senior European source who claims that Britain is falling behind in the race to open up the telecoms sector to competition.
"The UK has relegated itself from the premier league [of European telecoms regulation] to the relegation zone of the second division," Olli Rehn, head of cabinet for Erkki Liikanen, European information commissioner, told the FT.
"Things have moved quite fast in other member countries. The UK was in the vanguard of telecoms liberalisation but has slipped substantially in recent years," said Rehn.
The pink paper also quotes a senior source within the Treasury who believes Oftel simply isn't strong enough to stand up to BT, and is having its strings pulled by the very outfit it is meant to regulate.
No one from the Treasury or Oftel was available for comment by press time. ®
Sponsored: Minds Mastering Machines - Call for papers now open