128k wireless data, now: Metricom blazes US into lead
Wireless wonder or evolutionary dead-end?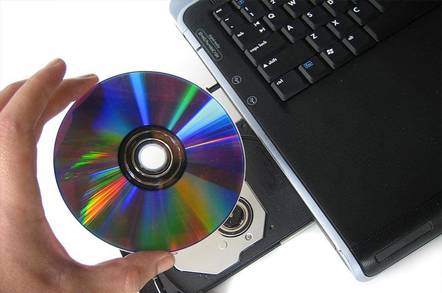 USA Today last week ran a headline "Rest of World Catches Up" - we think they were talking about the Olympics, actually - but it's not a description visiting Europeans would readily apply to the US wireless business.
Think again, however. While Europeans wait for packet based GSM, GPRS, the US is opening up a data lead - if you live in the right place.
Metricom this week extended its 128kbps-speed, always-on wireless RF data service to six new metropolitan areas. These are the Bay Area, Baltimore, Dallas, Houston, Philadelphia and Phoenix. The faster, second generation service is already available in New York, Atlanta, Seattle, San Diego and Washington DC, and Metricom plans to offer the service in 46 areas. Metricom wholesales to ISPs, and although charges are high (between $70 and $80), it's an all-you-can-eat pricing structure with no additional data charges. You'll need to buy a modem for now, although web appliance designers including Be Inc have formed relationships with Metricom with the intention of providing built-in support.
Participating ISPs include Juno GoAmerica and the Kafkaesque customer-baiting telco WorldCom.
Judged by our unscientific surveys of San Francisco coffee shops the 28.8kbps service has comfortably passed the novelty stage, although how representative Fog City is of the rest of the US, well, you probably know better than us.
We hope they've fixed the problem that cordless phone users had with early versions of the service. Can anyone out there confirm this? ®
Related stories
Cellnet GPRS broadband offering sounds strangely narrow
Be appliances go wireless walkabout
Sponsored: Learn how to transform your data into a strategic asset for your business by using the cloud to accelerate innovation with NetApp