WorldCom: in or out of ADSL race?
It might not have the backbone for the job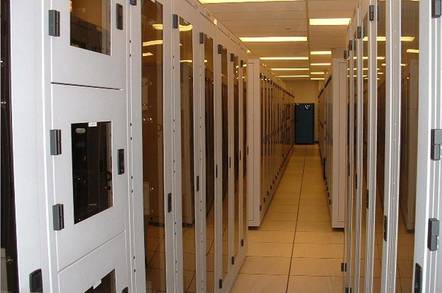 There's growing confusion over reports that US telco, WorldCom, has scrapped its decision to offer broadband services in Britain once the local loop is unbundled (LLU).
The issue has been muddied still further by a report from AFX this lunchtime which cites unnamed analysts as saying that WorldCom's IP backbone network simply couldn't cope with the increased traffic brought on by the roll-out of broadband services.
A report in today's FT claimed that WorldCom has scrubbed its ADSL plans after being miffed with Oftel and BT handling of LLU.
AFX claims WorldCom pulled out of the "initial rollout of ADSL connections in the UK" for "commercial reasons", although it is unclear "whether and how WorldCom would re-enter the process".
No one at WorldCom was available for comment by press time. ®
Related Stories
Global Crossing and WorldCom can ADSL in UK
Sponsored: Minds Mastering Machines - Call for papers now open