Qualcomm, and Via enter unholy alliance
Qeniability is the name of this game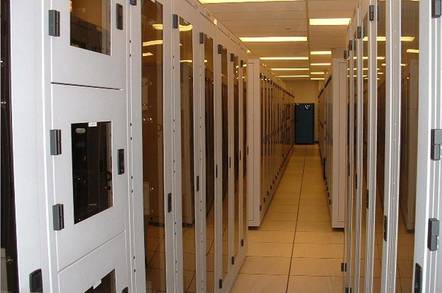 No, said the Via spin doctors. No, said the Via technologist, no way said the Via marketing people but the answer, tinged with a note of venom, is yes.
Qualcomm, at least, believes that its new partner, Via, is capable of countering its bitter enemy, Intel, by producing chipsets for mobile phones.
An eloquent person sitting at a stand here in Taipei confirmed our suspicions about just why Qualcomm was a partner at Via's Technology Forum.
The individual, who cannot be named for all too obvious reasons, told The Reg today: "Intel is our bitter enemy and now Via is our friend."
The reason why? Via can provide chipsets for mobile phones at a cost well below that which Qualcomm is prepared to pay Intel, et al.
And we can expect to see such mobile solutions real soon now, the individual vouchsafed, although Via insisted on the denial angle.
Qualcomm is cheesed off that Intel struck a deal with a Chinese supplier, but Via is quite prepared to strike a separate deal with Qualcomm. ®
Sponsored: Minds Mastering Machines - Call for papers now open