98 million mobiles sold in March and June
Nokia is top dog by a long way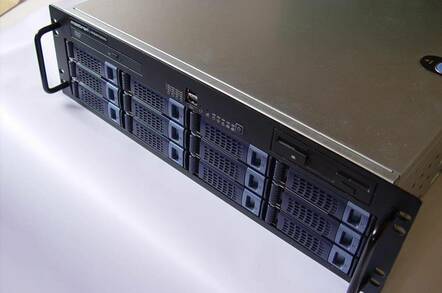 Ninety eight million mobile phones were bought between March and June, according to Dataquest.
Sales are expected to hit 420 million by the end of 2000.
Nokia was the top vendor, shifting around 27 million units in the period, giving it 28 per cent market share. Motorola sold 15 million, with 16 per cent of the sector, and Ericcson ten million, or 10 per cent.
Behind the top three were Panasonic, Alcatel, Siemens and NEC, all with around 5 million sales and five per cent of the market each.
"Comprehensive changes are taking place in key global markets that comprise much of the annual and quarterly volume, from second generation voice-centric handsets to data-enabled devices of varying flavours, such as
iMode, wireless application protocol (WAP), and so forth," said Bryan Prohm, senior analyst for Dataquest Mobile Terminal Worldwide program.
Analysts behind the report also reckoned that brand recognition still spoke louder than performance in some areas.
"Mainstream market stability should return early in 2001, after the changeover to WAP and next generation products gains momentum," said Prohm.
"Meanwhile, the shift to lower-end phones continues to lower barriers to market entry. There are more competitive share players in each major regional market now than in past years; as a result, supply has finally caught up with demand. ®
Related Stories
Despite brickbats, WAP will grow - IDC
Orange phones will clean your teeth too
Back with the WAP
Sponsored: Learn how to transform your data into a strategic asset for your business by using the cloud to accelerate innovation with NetApp