Another WAP stumbling block in Geoworks lawsuit
Phone.com and Sanyo sued over alleged abuse of intellectual copyright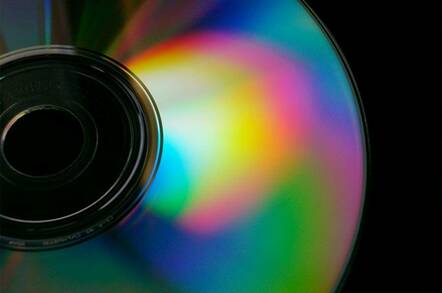 Geoworks has filed a US lawsuit against Phone.com and Sanyo, claiming that their WAP browser infringes a Geoworks patent. The complaint has been lodged with the US International Trade Commission and aims to block imports of the WAP phones into the US.
You can hardly blame Geoworks for trying or Sanyo and Phone.com for ignoring threats since the mobile browser market is likely to be worth a small fortune very soon. President and CEO of Geoworks, Dave Grannan, claimed that most companies were negotiating licensing of the company's software - which allows Web information to be displayed on a range of mobile screens and phones.
The software forms part of an attempted industry standard, run by Phone.com and taken on by the WAP Forum - a loose coalition of Nokia, Motorola and Ericsson among others. The coalition is still talking with Geoworks, Grannan claims, but Phone.com has decided to go a different route and has already gone to court to invalidate Geoworks' patent claim.
None of these legal shenanigans are going to help WAP's adoption. As various commentators have pointed out, Europe is not a fan of anything that begins to involve the US legal system. It hardly seems to matter in the US itself because the mobile market is in such a state that it's just another problem on the pile.
It all appears to be a case of "mine's bigger than yours". Phone.com should be especially careful - it has come from nowhere into a strong position but risks overplaying its hand. The mobile market would trample over Phone.com's body if it were to slip and fall. ®
Related Stories
Phone.com attacks Geoworks WAP patent claims in court
Geoworks patent claim lobs grenade into WAP Forum
Sponsored: Minds Mastering Machines - Call for papers now open