Qwest to shed 13,000 staff
But upbeat about DSL business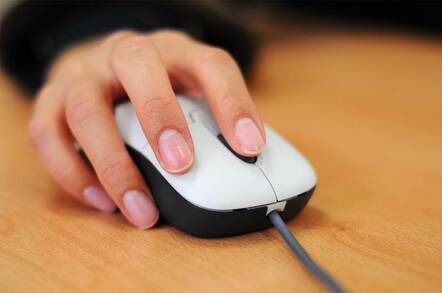 US telecom company Qwest Communications International is to cut around 13,000 employees following its buyout of US West.
The Denver-based outfit said yesterday it would shed 15 per cent of its permanent staff, or 11,000 people. Around 4,500 will go by the end of this year, and another 6,500 by the end of 2001. Around 1,800 contractors will also get the boot by the end of next year.
Qwest did not detail which regions would be worst affected by the reorganisation - but said it would mainly hit non-union and middle management jobs.
The move follows Qwest's $44 billion acquisition of regional phone company US West in July.
According to a Qwest statement, the job cuts: "Come as Qwest streamlines its business and employees become more entrepreneurial and accountable for accomplishing strategic priorities." It added that most of the cuts would "focus on overlapping staff functions".
The company remained upbeat about its future - announcing plans to expand its DSL service to 72 markets by the end of this year, and to double its number of DSL users (estimated at 250,000 by the end of this year) to 500,000 by the close of 2001.
Also by the end of 2001 Qwest said it expected to have 1.6 million wireless customers, and would have doubled revenues to $1 billion in this area.
The company also slightly upped its sales forecast to $19.1 billion, from $18.8 billion, for 2000. ®
Related Stories
Qwest blames US West for DT deal going West
Qwest goes Dutch over European fibre IP network
Sponsored: Learn how to transform your data into a strategic asset for your business by using the cloud to accelerate innovation with NetApp