Oftel ticks-off BT over leased lines
And let that be a lesson to you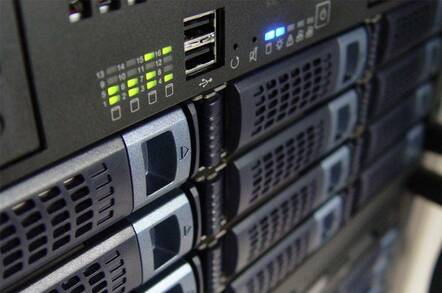 BT is anti-competitive and has been abusing its monopoly position, according to the winged watchdog Oftel.
A review of the leased lines market found that "competition was not effective in the retail market resulting in prices higher than they would be in a competitive market."
One of the proposals on the table is to force BT to offer leased lines at competitive wholesale rates so other telcos can get in on the act.
David Edmonds, DG of Oftel, said today: "Greater competition in the leased lines market will mean a better deal for UK consumers.
However, to get to that point Oftel will have to go through a long-winded, drawn-out, tortuous, laboured, tedious, time wasting, slow, unhurried, bureaucratic consultation process before finally...finally laying down the law.
Still, this is of no concern for Oftel. The winged watchdog is still flushed with pride after successfully introducing wholesale unmetered Net access (FRIACO) earlier this year and the way it has miraculously transformed the ISP marketplace to the benefit of consumers and competing telcos alike. ®
Sponsored: Minds Mastering Machines - Call for papers now open