Peer to peer working group formed
Intel's Gelsinger peers at peers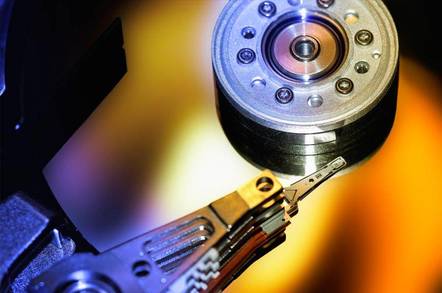 Intel has formed a peer to peer working group and pulled IBM, HP, and a number of other large firms which will congregate next month to discuss ways of bringing applications to the corporate market.
The group, already 70 strong, is an open forum and Pat Gelsinger, chief technology officer of Intel, said other organisations are welcome to join the peer-to-peer party.
It's a tricky word peer. Miss the letter r off the end and it's wet. Apply it to the UK government and it's old geezers in ermine. Mispronounce it and it's a drink.
Gelsinger, chief technology officer at the Intel Corporation, booted his keynote speech with the statement that peer-to-peer networking, best known through Napster, could possibly be the next generation of computing.
A nice chap from Ireland, who, incidentally we were sat next to on a coach full of rowdy Inteleers last night, demonstrated an internal Intel application which, he said, by the end of the year, would allow online training, eliminating the need for instructors. Intel had thought such an approach was prohibitive.
Gelsinger said that peer-to-peer networking will usher in other new applications no-one ever contemplated before.
Intel uses a system called Netbatch for its engineers which works, SETI like, across the worldwide network.
"The opportunities for businesses are very significant," he said. It could decrease storage by as much as 20 per cent, improves bandwidth, and, Intel computed, could double the number of MIPs across an enterprise. ®
Sponsored: Minds Mastering Machines - Call for papers now open