BT really in the doldrums
Another share price slip after credit rating troubles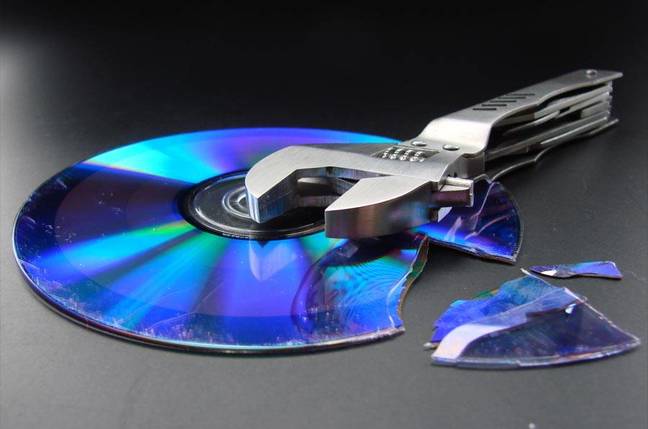 Rumours that BT's credit was to drop for a second time caused its share price to fall 1.8 per cent yesterday. The rumours were quickly denied by Standard & Poor but the damage had been done. It's just the latest in a series of bluffs in recent months and although it has managed to get some breathing space on its appalling Internet approach thanks to AltaVista's monstrous cock-up, the management triumvirate is under increasing pressure.
It also showed its stupidity when director of strategy Pat Gallagher said it would recoup the heavy price paid for a German 3G licence by charging customers more. When will it learn that the world has changed and the name of the game is giving customers a good deal?
Big investors are now piling in on Bonfield, Vallance and Brace (chief exec, chairman and FD respectively) saying that they are keeping everyone in the dark. In short, just about everyone that BT comes into contact with is not happy with the way things are going. And, if analyst calculations are to be believed, this is mirrored very clearly in the share price - currently at 800p but worth more like 1380p.
So what are the top boys going to do about it? We haven't got a clue and it would appear that they haven't either. Actually coming good with its threat to float some subsidiaries would be a good start - even though it has a poor perception at the moment, a float of say Cellnet would still get a fair hearing from the City. Or, of course, they could follow The Reg's advice of May and resign. ®
Related stories
BT in muddle over sell-offs
Oftel bites anti-competitive BT
Bonfield tells the world BT is dying
Sponsored: RAID: End of an era?