i-Mode goes down again
This time for three hours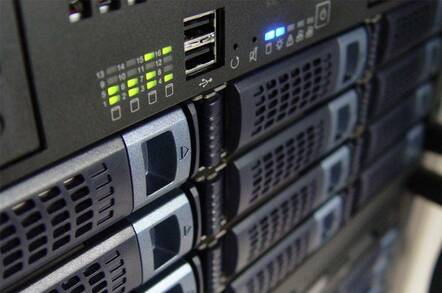 The much-vaulted i-Mode mobile phone system has gone down again in Japan - for three hours this time, hosting company NTT DoCoMo says.
The Net-enabled mobile phone system, recently hyped-up as a direct competitor to the more international WAP setup, suffered a similar failure only two weeks ago (for five hours that time). There remains a lot of confusion over mobile phone systems but i-Mode's huge success in Japan has led many to believe it is superior to WAP.
WAP has faced an increasingly hostile press in the last week as various companies decided to start handing out WAP phones for free, or as promotional items, because of a lack of demand.
i-Mode on the other hand has been swamped by its success and DoCoMo is still running its entire service off one server (we didn't believe it two weeks ago but it's been confirmed as true).
Demand has made the service - which includes such consumer niceties as email - too difficult to deal with. A DoCoMo spokesman said there had been 32 "disruptions" this year alone. The company also reduced shipments of the handsets earlier this year when it foresaw demand was overrunning supply.
Meanwhile, the rest of the world is waiting impatiently for a good, solid mobile phone protocol, with the next generation of WAP seemingly the only solution. ®
Related Stories
DoCoMo crash knocks media back towards WAP
So what will WAP 2.0 be?
Sponsored: Learn how to transform your data into a strategic asset for your business by using the cloud to accelerate innovation with NetApp