Get your telecoms advice here
It's got Oftel's backing and everything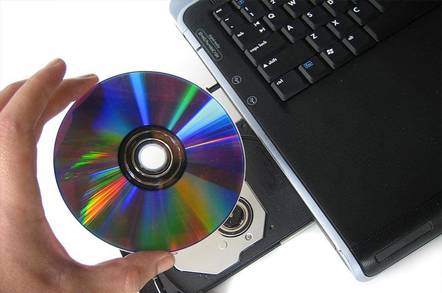 A new site aiming to give independent advice to small businesses concerning everything from phones to Web sites has been launched today. Telecoms Advice is funded by the telecoms industry and lists BT, C&W, Colt, Energis, NTL, One2One, Orange, Vodafone etc etc among its backers. It has also been given a rousing endorsement by our old friend David Edmonds, head of the winged watchdog Oftel.
At this point, you may well have decided we have lost the plot. It sounds just like the sort of thing that a happy clappy "initiative" committee would have come up with, with consequent dreadful, acronym-ridden rubbish about how great telecoms are and what amazingly new products won't be available when they say they will.
Well, that's why we had decided to either ignore it and run a piss-taking story. But, gasp!, we checked it out and were actually pretty amazed at what we found. It may be paid for by the telecoms but if the initial slew of articles and features are anything to go by, the site has hired an autonomous content editor with a brain.
Written in a clear, logical manner with company bias largely removed, this may actually achieve it objective: to give small businesses straight advice, so saving everyone a lot of trouble.
We've just had another look to make sure it wasn't some weird dream, but no, it's still there and still makes sense. How odd. We would tell you what Edmonds said but it was the usual boring guff: "potential", "benefits", "awareness", "with costs of Internet access dropping dramatically" - you know the sort of thing.
Um, we suggest you have a look to see if there's anything there of use. ®
Link
Sponsored: Learn how to transform your data into a strategic asset for your business by using the cloud to accelerate innovation with NetApp