Achtung! Another 3G cash cow
More shenanigans, more money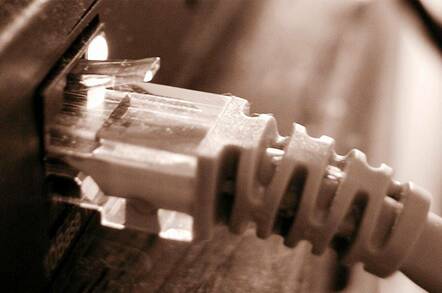 There was much excitement today when the bids for the German 3G mobile phone auctions topped the ludicrous £22.5 billion paid by UK operators. It currently stands at just under £25 billion (DM80 billion) and is expected to increase further to £33 billion.
It's not really that surprising - considering the fact that the German market is much bigger (but then why let that get in the way of a good angle?) - but following the unexciting bidding in the Dutch auctions, there was an expectation it would be a less torrid affair. A daft expectation when you consider that the Dutch are far more a commonsense bunch and that in the German auction you have essentially the same companies bidding as there were in the UK, albeit through subsidiaries/parents.
The German bidding was also marred by those involved trying to keep the price down to something logical. They were accused of collusion and were threatened with expulsion (although, of course, they weren't actually kicked out - they had too much money).
The German government has fed the same line as to what it will do with the windfall - pay off national debt - but having learnt the lessons of the UK auction, German politicians have already started calling for some of the money to be pumped into social security. The bidders (with UK equivalents in brackets) are: Viag (BT), Mannesmann (Vodafone), MobilCom (France Telecom (Orange)), T-Mobile (Deutsche Telecom (One2One)), E-Plus and Group 3G.
Meanwhile, seven bidders have entered the Norwegian leg of these 3G bandwidths. They will have to battle over four licences. Norway leads mobile penetration among all the countries to have run such auctions so far with 60 per cent of its population wirelessed-up. Sensibly, but less profitably, Norway has avoided the auction system and gone for the beauty-contest approach. It will cost each company £7.5 million for the licence plus £1.5 million a year. The winners will be those that are perceived to offer the best proposal. ®
Related Stories
3G auction ends with NTL departure
£22bn 3G mobile auction put on hold
A mobile licence to print money
Sponsored: Learn how to transform your data into a strategic asset for your business by using the cloud to accelerate innovation with NetApp