Israel and England are one and the same
Internet ties inefficient world together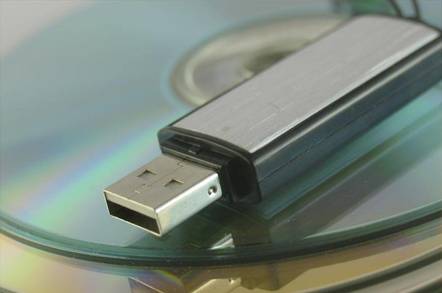 We've run a few stories recently about the varying Net experiences found in the rest of the world (to our American readers, that's to the right and below the UK). And so, scouting about, we found an interesting article on Wired.com about the state of the Israeli telecommunications industry.
Apparently, the fastest Internet connection you can currently find in Israel is ISDN, "a measly 128 Kbps". There's loads of companies with the kit and expertise to boost the network up, but it just isn't happening. Why, you ask? This is where the parallels start getting a bit scary.
"'The government is the one to blame,' said Amir Etzioni, a fellow of the Jerusalem-based Institute for Advanced Strategic and Political Studies, specializing in telecommunications policy" [we're quoting from the article here].
How come? Because Bezeq, the national telecoms carrier, has a monopoly over everything but long-distance calls. The country boasts an ADSL specialist, but it is unable to get anywhere. Listen to this:
"Since opening the long-distance market to competition several years ago, Israel's Parliament has been promising to introduce market-wide competition, heralding an era of fast Internet via ADSL, cable and satellite, and perhaps even wireless services. However, despite the reports from several Knesset committees, deadlines have passed for opening up the market and nothing has happened." Are you beginning to see a connection here between our Israeli friends and the UK?
Bezeq still hasn't quite managed to agree on how to unbundle its infrastructure. And so various other telecommunications companies are hassling the Ministry of Communications to force Bezeq to open up to competition. For those that still haven't got it: swap BT for Bezeq and Oftel for the MoC and read the story again.
It is a small world after all. ®
Related link
Israeli Net Access: Not So Fast
Related stories
China and the running dog lackeys of Net democracy
Chinese government shuts down dissident site
Iraq's first Internet café opens up the world
Judge wants France ring fenced from Nazi auctions
Sponsored: Learn how to transform your data into a strategic asset for your business by using the cloud to accelerate innovation with NetApp