DoCoMo crash knocks media back towards WAP
Isn't all this getting a bit tiring?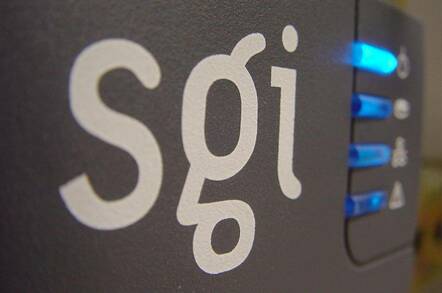 Is it just us or have the media become more and more unstable in the last year? WAP and DoCoMo's i-Mode are a prime case in point. WAP of course was initially greeted with the kind of frenzied excitement normally reserved for royal marriages or plane crashes.
Then, when it failed to live up to the hype, it was denounced as completely useless. And now, thanks to a clever bit of marketing and a hunting-pack mentality, i-Mode has been christened as WAP's executioner (we can't be bothered to start listing the partisan articles that have appeared - just do a search on WAP or i-Mode and they'll find you).
Now, however, some of the weaknesses of i-Mode (conveniently forgotten when pro-DoCoMo stories are written) have started appearing. NTT DoCoMo suffered a five-hour server breakdown yesterday. It's not the first time, and it won't be the last either. Apparently the company is running the whole Japanese market off one server. We don't know whether we believe this, but it is a good indication that the shining white knight of i-Mode is in fact only a small provider. A very successful one, but it does show up the exaggerated claims that i-Mode will walk into the European market and clean it out in a year.
The other thing is that while i-Mode has given concrete proof that this market is going to be profitable, it is still very much a good example of a simple technology. If WAP sorts out its teething troubles, its next generation is liable to wipe i-Mode out. We can only speculate which way the press will now jump.
In terms of our coverage of WAP, The Reg, until very recently, has been consistent in its beliefs. We've said WAP was crap from day one. Now, however, we believe the next version of WAP will start the ball rolling. The WAP boys have learnt their lesson and i-Mode has increased consumer interest. We intend to do some good solid work on where this whole market is going and hopefully bring you a hype-free, authoritative account of what is going on. Watch this space. ®
Related Story
Sponsored: Minds Mastering Machines - Call for papers now open