Virus launches DDoS for mobile phones
Whatever next?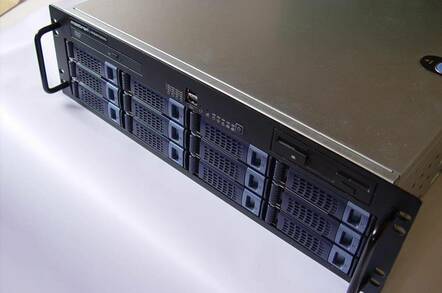 A cracker going by the name 'HSE' has said that he intends to bring fear and terror to the hearts of mobile phone users everywhere "come hell or high waters".
HSE has written a program in MS Visual Basic 5.0 that uses the public "canals" in mobile phone networks in order to transmit huge volumes of SMS messages to any number chosen. Similar to a denial of service attack, the program has been imaginatively dubbed 'SMS Flooder'.
So far the damage seems to be restricted to Germany - there is certainly a lot of chatter about the virus in German hacking and cracking forums - apparently because the gateways through which the virus is originally sent allow access to German networks only.
SMS Flooder was identified by Kaspersky's Lab. It classifies the program as malicious code, not dangerous in itself and not capable of replication.
However, there are fears that it could lay the groundwork for a Trojan Horse style virus capable of attacking mobile phones. Information on how to get rid of the virus should behere.
According to virus hunters at Sophos, the top ten, or most reported, viruses in July were:
VBS/Stages A 7.9%


VBS/Kakworm 5.7%


VBS/LoveLet-G 5.0%


WM97/Marker-O 5.0%


WM97/FF-F 4.3%


WM97/Panther-B 4.3%


XM97/Yawn-A 3.6%


OF97/Jerk-I 2.9%


WM97/Ethan 2.9%


WM97/Marker-C 2.9%


Others 55.5% ®
Sponsored: Minds Mastering Machines - Call for papers now open