Energis tunes into digital TV
It's unique! It's multi-channel! It's not here yet!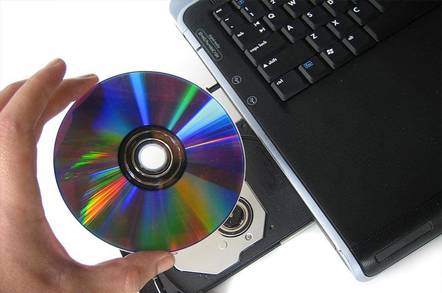 Energis has jumped into the digital TV market through a joint venture with software developer Graham Technology. The two are going to provide a "fully integrated solution" which means it'll be designed to deal with every fancy Net gadget and protocol on the market (WAP, EPOC, etc.).
For starters, it'll all be run through digital satellite but the plan is to let companies run their products and services through the platform to phones, Palms etc etc. Digital TV is widely believed to become the main way average Joe will gain access to the Internet, making it a goldmine for those that can get in at the bottom level.
This move is textbook Energis stuff - using its network as a safe foundation and aiming at businesses that hunt down consumers rather than getting involved with the dirty direct-to-end-user world.
Here's the bog-standard quote from CEO Mike Grabiner. "Interactive TV is changing the way that companies interact with their customer base. By 2003, estimates suggest that over seven million households in the UK will have access to digital interactive TV. The joint venture broadens the channels to market for business customers, positions us in one of the fast-growing areas of the interactive marketplace and adds another dimension to our ability to provide integrated services."
All we want now is to actually be able to use the service. ®
Sponsored: Minds Mastering Machines - Call for papers now open