When 24/7 Net access ain't 24/7 Net access
breathe reveals all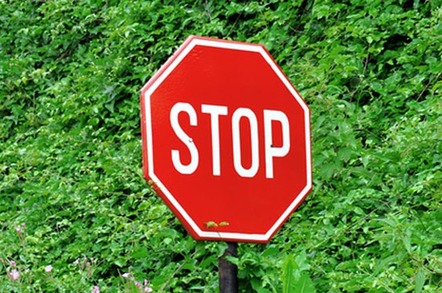 breathe has admitted that its 24/7 unmetered Net access service was never meant to be used round the clock.
Speaking to The Register today, breathe's COO and self-confessed Modern Urbanist, Sean Gardner, wanted to make it clear that any reference to a 24/7 unmetered service merely referred to its availability and not that it could be used non-stop around the clock.
"When we describe the service as 24/7 we mean you can access it - that it is available - for this time," he said.
"It is not meant to be a fully [always on] 24/7 unmetered access service," he said.
Gardner's admission will, no doubt, generate greater incredulity among those heavy breathing Modern Urbanists who have already been kicked off the service for using it too much.
However, some who were kicked off were business users and this was strictly against the Ts &Cs of the service, said Gardner.
However, Gardner is keen to plough on regardless and is getting ready to launch a new 24/7 unmetered Net access service next month in a bid too recruit even more Modern Urbanists.
The service will cost around £10 a month although an off-peak unmetered service will be available for around £5 a month.
In essence, it will be based on the unmetered wholesale Net access product, FRIACO, even if FRIACO is not available by next month. ®
Related Stories
breathe rallies Modern Urbanists
Heavy breathers winded by Net access rejection
breathe is such a wheeze
breathe suffers asthma attack
Oh to be a Modern Urbanist
Sponsored: Minds Mastering Machines - Call for papers now open