BT: An Apology
Sorry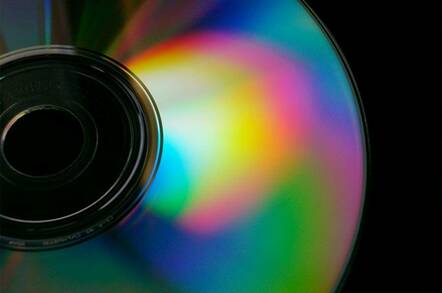 The Register reported yesterday that BT was misleading consumers when it said its consumer broadband ADSL service (USB) would be "launching later this summer".
The Register also pointed out that this was at odds with the words of Marc Deschamps, COO of broadband at BTopenworld, who had has already gone on the record to say that the USB service would be available by "October or November".
We provided evidence from the Met Office that October and November could not be described, in any way, as "summer".
However, it's been brought to our attention that BT might not have been necessarily referring to "summer" in the Temperate Zone of the Northern Hemisphere.
Indeed, The Register has been told in no uncertain terms that BT is a global company and that its reference to climate and seasons is made on that basis.
BT's weatherman said: "Just remember, it's always summer somewhere."
Which kinda nullifies the cheap jibe we made yesterday. Sorry. ®
Related Stories
Sponsored: Minds Mastering Machines - Call for papers now open