Oftel pleads for help
It needs some advice on technical matters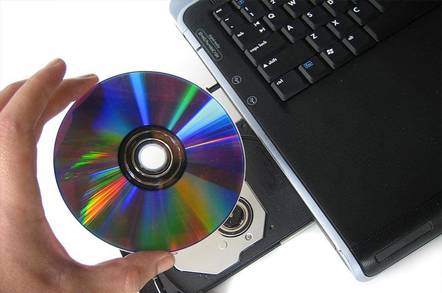 Having a quick flick through "the weekly for online advertising, e-commerce, marketing and publishing" (catchy!) New Media Age, we stumbled across a job ad from the wonderful winged watchdog, Oftel.
It wants technical advisors and it's willing to pay up to £38,000 for them. We've been telling Oftel it needs people that know something about modern technology for years. "Telecoms is moving fast. Be right there with it" is the catchline. Apparently you can achieve this be working at Oftel. No, we don't get it either.
Interested in what the key to its future success is? Well it lies in continually adapting the regulatory framework to meet changes in technology and markets. We know - that's precisely what a telecommunications watchdog is there to do. Do you get the feeling that Oftel is trying to remind itself?
If you asked it three months ago the key to future success would probably have been something like "make sure we don't piss off BT too much and continue coming up with lame excuses for why we don't actually do much". ®
Related Stories
Establishment uses local loop to flay BT
Oftel bites anti-competitive BT
BT's WAP strategy whopped by Oftel
THUS squeals to watchdog about BT
Oftel caves in to BT demands
Oftel kicks butt