Super scoopage on AMD
FSB theory plus an ASUS mobo droolathon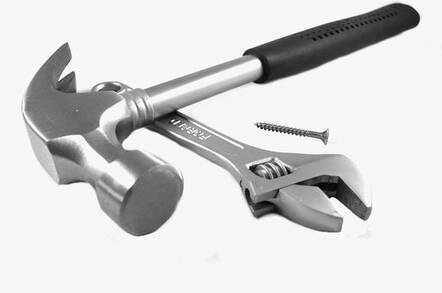 Tweaktown has started a new section, called AMD Scoopage Resource. Despite sounding like what one might have to do while following a dog around a park, the guys and gals at Tweaktown will be posting all their hot "scoopage" and opinions of AMD's CPU's. The first instalment of the AMD Scoopage Resource is the Theory of AMD's new FSBs. We reckon it's worth a look.
---
Our thanks go to Insane Hardware for this link to the Asus SMP FC-PGA mobo. The nutty Aussies suggest you drool, but we are more safety conscious at The Reg, and recommend that anyone feeling the need to dribble keep their distance from their computer.
---
Returning to the subject of the ATI Radeon, Sharky Extreme have also posted their review of the new card. Apart from its refusal to boot with Gigabyte's 7VX board (cause as yet undetermined), Sharky is happy to give the card a fairly general thumbs up.
---
Sometimes overlooked, we thought it was worth mentioning a few peripherals. May we direct you to a review of a speaker system over at Chicks Hardware. From Cyber Acoustics, the CA-3440 is a three piece set-up for about $70. Decent bass and good sound quality impressed the reviewers, but it was never going to be able to compete with a larger system.
---
If we can get away with calling a monitor peripheral, you should have look at the review of a new 19 incher, the G400, from Sony over at Tech Review.®
Sponsored: Minds Mastering Machines - Call for papers now open