3G gets even more expensive
The mobile bottomless pit now a little deeper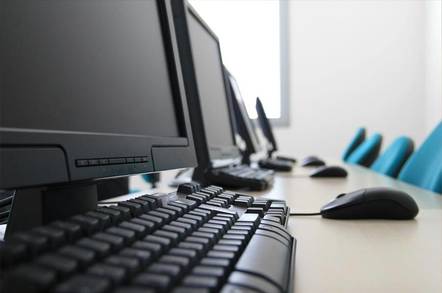 It's an expensive business at the best of times but the most recent IT trends have faced a double-edged sword - the government wants a slice of the money (upfront, of course) and consumers don't want to pay any money for it. Market share is everything these days and investment recouping periods are getting longer and longer.
Nowhere is this clearer than with the next-generation (3G) mobile phones. Having been through a punishing auction process for the 3G licenses, the government has walked away billions of pounds heavier and mobile companies have been left simultaneously elated and worried.
At least, they can cover some costs by charging consumers more for the phones and services. Well, not according to a survey out today by consultancy CMG. CMG reckons that the average Joe is loathe to cough up any more cash for the next level of mobiles. No, they want it as a free upgrade, the company claims.
This is very probable and is very bad news for the phone operators. 3G phones offer such delights as Internet interactivity, mild computing power and the much-hyped video conferencing. On top of the licences is the cost of upgrading networks - pushing operators further into the red.
Aside from the fact that consumers are now used to IT companies waiting on them hand and foot, the relative failure of more-advanced mobiles to capture the imagination has caused a backlash. We're talking about our old friend WAP here of course. Most have been singularly unimpressed with WAP - which is looking increasingly like a fad - and so to get them on board earlier, it will no longer be enough to rely on curiosity.
According to the survey, 28 per cent of respondents expect a free upgrade and 10 per cent say they're happy with existing mobiles. Of course, this won't stop the inevitable adoption of these bloody phones but it does mean a nastier and dirtier battle (with more casualties) is coming our way. We can't wait. ®
Related Stories
Back with the WAP
Intel, Mitsubishi coy on cellular devices
Sponsored: Minds Mastering Machines - Call for papers now open