Mobile phone radiation to be cut
MPs' committee calls for tougher measures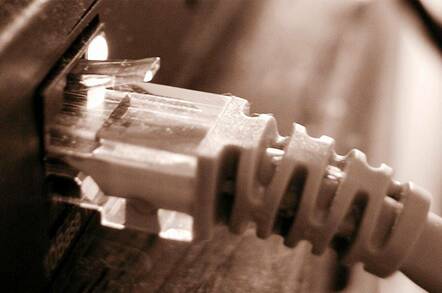 Radiation emission from mobile phones must be cut by 80 per cent, a group of UK MPs said yesterday.
The all-party Science and Technology Committee also called for a massive increase in research into the health effects of mobiles. It added that the amount of reported problems and level of public uncertainty justified far more government cash.
The Department of Health spends just £60,000 annually on research, despite the number of mobile users in the UK totalling 17 million.
And although it decided that there was "no validated evidence" to prove health risks existed from mobiles, the committee said it wanted current guidelines changed to come in line with the rest of Europe.
Dr Michael Clark, chairman of the committee, said such measures would reassure the public. "We have recommended that the government should adopt the lower guideline levels proposed by the International Commission on Non-Ionising Radiation Protection and adopted by the EU Health Council earlier this year, as a precautionary measure," he said.
These European guidelines are five times lower than the existing UK ones.
The committee also said there was no health risk from mobile phone masts. Ian Taylor, a member of the committee, said that the public was "perversely panicking" about such dangers.
But there was no mention of whether the said member would like one at the bottom of his own garden. ®
>Related Stories
Witch casts spell on Vodafone
Mobile phones are a pain in the neck
Mobile phones fry your brains
Sponsored: Minds Mastering Machines - Call for papers now open