Mobile phones kill pedestrians
Time to update the Green Cross Code?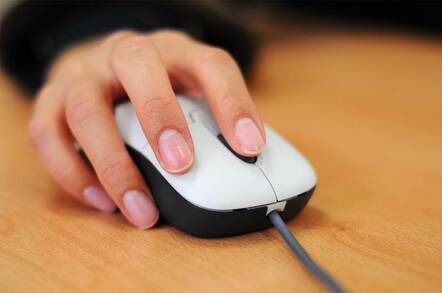 Mobile phones might not give you cancer, they might not affect your driving, but they sure as hell affect your ability to cross the road... as a 15-year old British schoolgirl found to her cost.
Rebecca Straker was killed by a car while making a phone call to her boyfriend. Craig Coppard heard the line go dead as she was hit, but assumed she would call later.
Rebecca stepped out into a country lane without looking left or right, a witness, best friend 16-year old Rebecca Wilson said.
Rebecca (the dead one) held the phone to her left ear, which meant her sight of the car - as well as her concentration - would have impaired.
West Sussex Coroner Roger Stone said Rebecca's death should serve as a warning to other mobile phone users.
But what should that warning should be? Look Right, Look Left, switch off your phone, look right again?
Rebecca is possibly the first pedestrian in Britain to die because she was using a mobile phone, according to the Royal Society for the Prevention of Accidents. So it's a bit soon to panic. However, mobile phones are landing in the Christmas stockings of younger and younger children. And the death toll will really start to mount when old people start using mobiles in significant numbers.
According to ROSPA, 12 people have been killed in Britain, as a result of a road accident involving a mobile phone, by either a driver or a passenger.
Early days yet but it seems, loss of concentration rathr than brain cancer is the real killer, so far as mobile phones are concerned. ®
Sponsored: Minds Mastering Machines - Call for papers now open