Mobile phones won't kill you after all
Ten month investigation finds no evidence of threat to health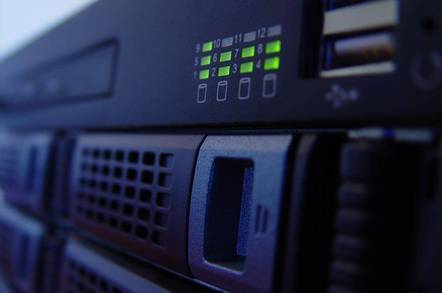 There is no proof that mobile phones can damage your health.
That is the conclusion of the Stewart inquiry, which will publish the results of its 10-month investigation on 11 May, according to The Guardian.
Further, the report says there is no risk from mobile phone transmission masts and children are not necessarily more vulnerable to mobile phone radiation.
The findings are likely to cause upset and anger among the "mobile phones rot your brains" lobby, but the Stewart report states that while mobiles raises the temperature of the brain by only one tenth of a degree the overall temperature of the human body normally fluctuates by about one whole degree during an average day.
So it looks like we might indeed be at greater risk from our TV sets and microwave ovens after all.
A great body of allegorical evidence stands to be rubbished by the report's findings, although the Stewart inquiry has recommended increased investigation into the possible health implications of non-thermal effects of mobile phones.
Still, all this is good news for the 24 million mobile phone users in the UK and the one million Brits that have had their landline phones removed and gone have mobile-only.
But far from adopting a cavalier attitude to the concerned masses, the Stewart report is to recommend that opposition to the siting of transmission masts is given greater weight. ®
Links to killer phone stories
Man plunges to death using mobile phone
Mobile phones are akin to cyanide, says academic
Man beaten to death for using mobile phone in pub
Sponsored: Minds Mastering Machines - Call for papers now open