Mobile phones kill… worms
Cause sci-fi B-movie style mutations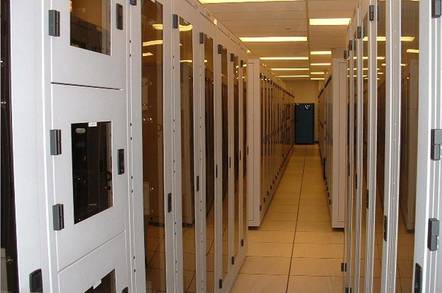 Researchers seem to be slipping down the food chain in their quest for the truth about mobile phones.
The latest study took the humble earthworm as its victim, blasting a group of the timid creatures with microwave radiation similar to that emitted by mobiles. After a night of this treatment, the worms apparently underwent the kind of biological changes that can lead to cell dysfunction.
David de Pomerai, from the University of Nottingham, England, and Peter Candido, from the University of British Columbia, Canada, are due to publish their X-files-type findings in the journal Nature on 25 May.
According to the researchers, the results suggested that "current exposure limits for microwave equipment may need to be reconsidered".
The duo came to this conclusion after they found the worms' cells produced heat-shock proteins due to the radiation. These proteins can disrupt cellular functions.
And while this experiment was only on soil nematode Caenorhabditis Elegans (that's microscopic soil earthworms to you and me), they recommended "a similar (response) might also occur in human tissues exposed to microwaves, a possibility that needs investigation". ®
Related Stories
Finally the truth! Mobiles only kill children
Mobile phones will kill you...
Sponsored: Minds Mastering Machines - Call for papers now open