BT: a new dictionary definition?
To do a BT: to delay; to contradict yourself; move slowly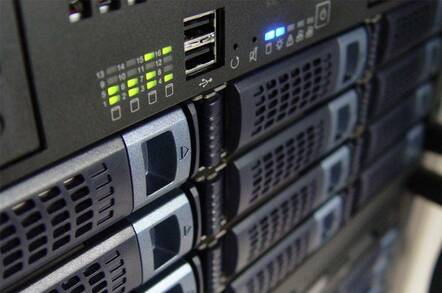 Blimey, BT never fails to amaze. You'd think that after all the trouble it's had in the past four months it would have sorted out its PR. But it would appear that the big dumb giant is confused, saying one thing one day and another the next.
The most recent cock-up is its suggested break-up into smaller dumb beasts. One thing we will give BT is that its ideas team is excellent. The proposal to split itself into different businesses and possibly float a few is exemplary. The company has become fat and lazy and is being outran by smaller, fitter competitors. Plus, BT's bureaucracy and internal power games make any sharp decision an embarrassing wobble.
And so the split plan is a good one. The share price has suffered recently and by floating off the sexier arms of the company, you get greater flexibility and the cash to do something with them straight away. Accordingly, it looks like the fault lines run through Yell (Yellow Pages and Internet listings stuff), Openworld (the Internet side), BT Wireless (self-explanatory), Ignite (data/networks) and Concert (the joint venture it has with AT&T).
Whether BT is really serious, whether it was a confidence booster or whether it is a great idea that everyone agrees in theory but will never happen in reality, we will have to wait and see. But then, the day after BT tells journalists this is what it is thinking of doing, it suddenly maintains that it never said it would float Concert.
It really isn't hard to see why - AT&T called up and went ballistic. True to form, BT fell back on its customary arrogance and told everyone that they had been mistaken, that it never said anything of the sort.
BT is in all sorts of trouble at the moment. Shareholders have started muttering and the boys on the board are beginning to quake. Top this with the EC's expected showdown over local loop unbundling and you have a potentially explosive mix. If it goes off at least we will see some movement. ®
Sponsored: Minds Mastering Machines - Call for papers now open