Nokia/C&W pitch for future of mobile market
Developing open source platform to run the mobile world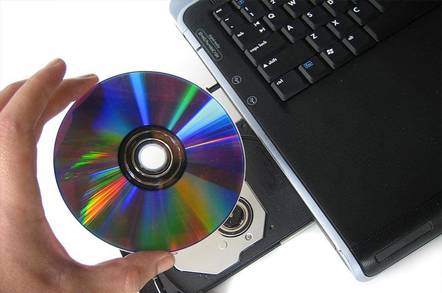 Nokia and Cable & Wireless have announced "the beginning of a co-operation to create a truly global, mobile Internet platform".
We're not really sure what this means and neither it seems does anyone else, but don't let that get in the way of a good story. A few phone calls later though and things become clearer.
The two are working together to build an ASP (you know, apps over the Internet) infrastructure for mobile devices. C&W will host it (presumably in one of its new data centres), Nokia will provide the mobile know-how and middleware. It's to be "open, open, open" according to Nokia and C&W is happy to go along because it will make all its money by renting out apps on the top and selling ancillary services. Nokia realises the value of an open-source platform (= large take-up = common protocols) and of course will have a headstart on developing the apps this all relies on.
This announcement also fits in exactly with what C&W said its focus was in the future, namely ASP services to companies. You won't have access to all this as a consumer, instead companies will come to their own arrangements with C&W and "employees" (could be real ones or customers paying for an overall service) will link through this arrangement. C&W says it will try to have it all running by the end of this year.
The big plan is to get in there first with 3G phones and steal a big slice of the pie. The two have decided not to tell anyone about how much this is costing them. Analysts have been falling over themselves to come up with arbitrary figures of how much this market is going to be worth in 2001/2002/2003/2005/2010 - take your pick.
Of course the big question is: what are these bloody apps? No one seems to know. We have been scathing in the past about mobile apps and so-called m-commerce and we still apply the litmus test "what can you do on a tiny green screen that is useful?" That hasn't stopped more and more companies plugging huge sums of cash into mobiles though. Has it become a situation where there are so many people involved that it just can't fail to become successful? It looks more and more likely, but we are still waiting for the apps that reach out and grab ya.
Just another case of watch and wait.®
Sponsored: Minds Mastering Machines - Call for papers now open